COSMO collection
We invite you to discover the extraordinary metal wall plant hangers collection – COSMO. These five unique models will take your space to a whole new level of aesthetics and harmony. Plant hangers made of metal rods and covered with a powder coating are a decoration and a real manifestation of geometry, nature, and cosmic inspiration. They are distinguished by a perfect circle as the starting point of the design and clean geometric shapes. These wall plant hangers will not only decorate empty spaces but also enrich them with greenery and the beauty of plants.
SOL
Plant hanger Sol is a symbol of the setting sun in your interior. Its form refers to magical moments when the sky sparkles with fiery colors. Appropriately selected sizes (diameter 40 cm, casing 16-17 cm) create the perfect background for your plants, placing them in the center of attention.
SOL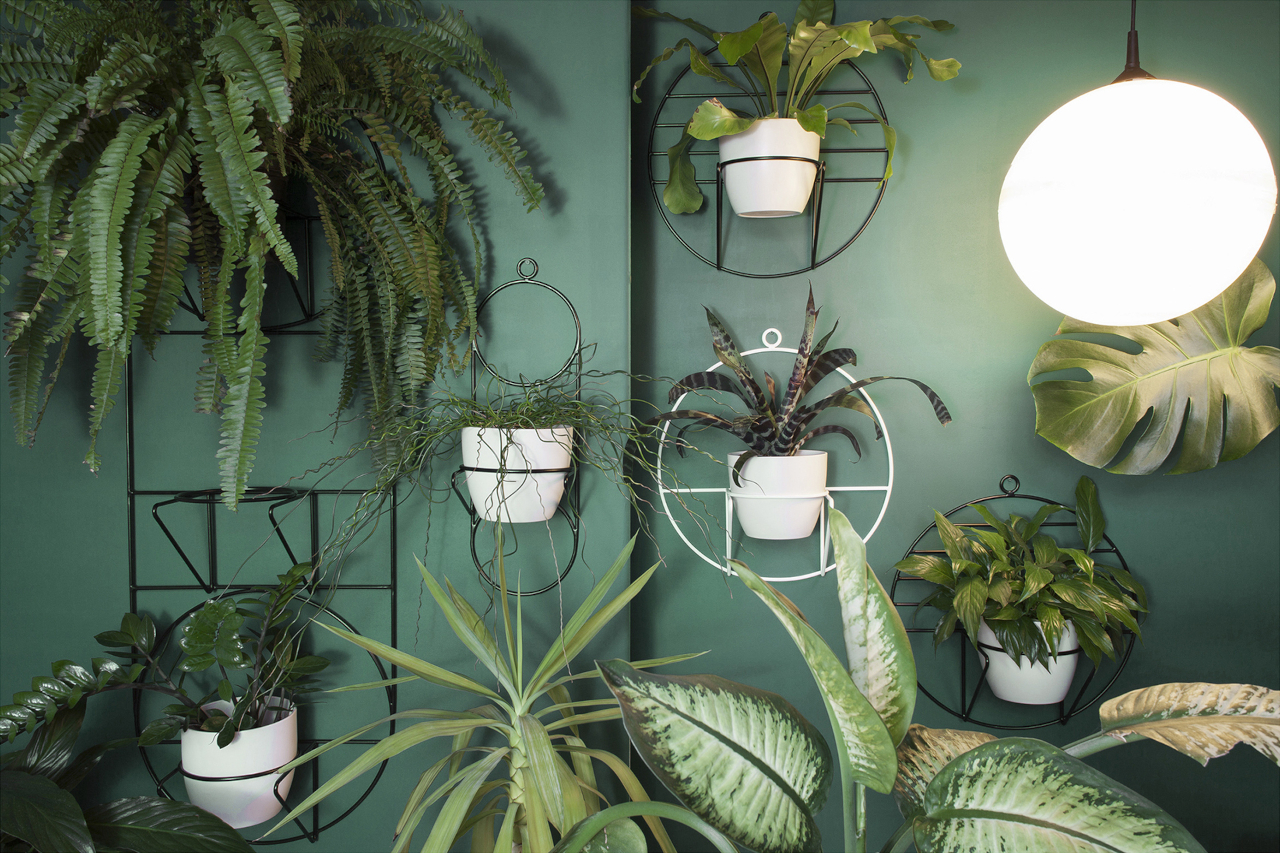 LUNO
Plant hanger Luno is an elegant composition referring to the secrets of the moon circles. Its diameter of 40 cm makes it ideal for plants with a pot size of 16-17 cm. It will bring an atmosphere of peace and harmony to your interior, and the plants in it will bloom like the moon in the night sky.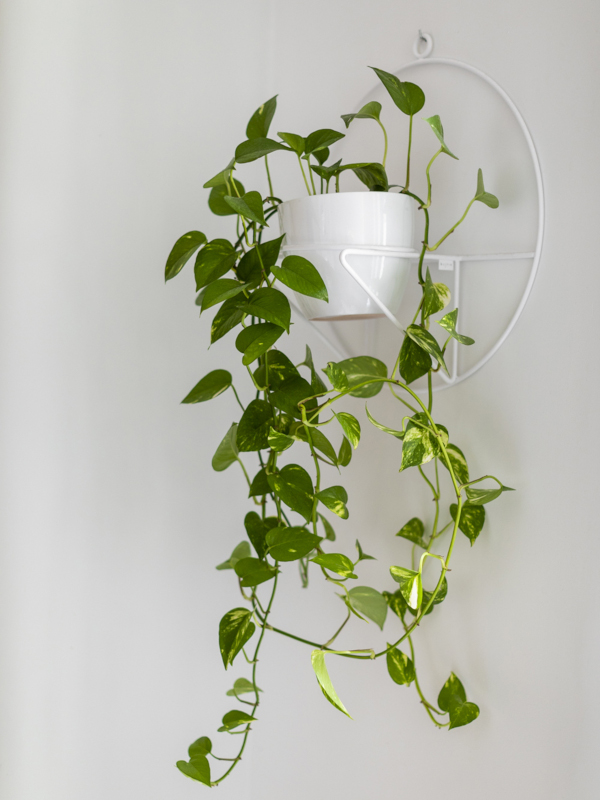 LUNO
ORIO
ORIO
Plant hanger Orio is a unique proposition for lovers of plant compositions. With room for three plants with a 16-17 cm casing, it will become a decoration that vividly reflects the character of your space. It is not only a metal hanging plant stand but also a unique way to create your own small garden inside your home.
DIUN
DIUN
The dune plant hanger is a fascinating circle of nature that will surround your plants with its harmonious form. Its diameter of 50 cm and adapted to a pot of 18-19 cm make it the perfect choice for larger plants, giving them the right place to bloom.
NABU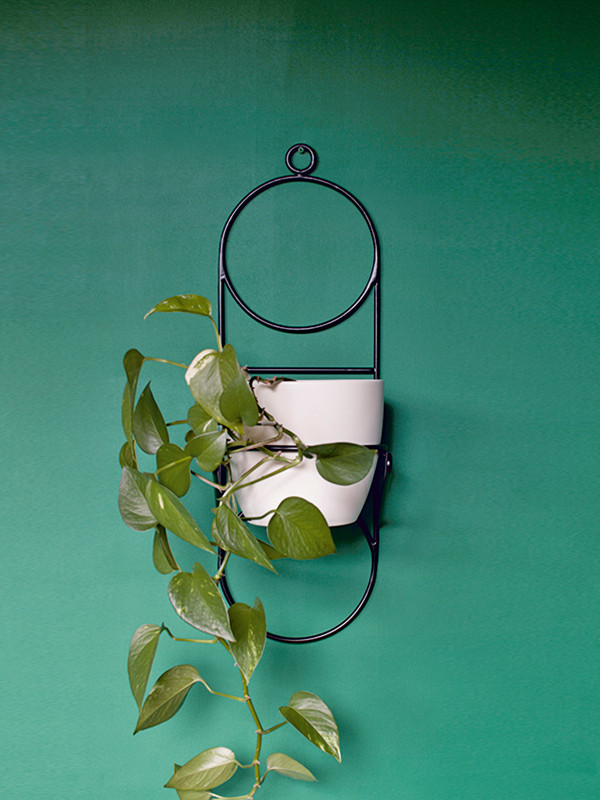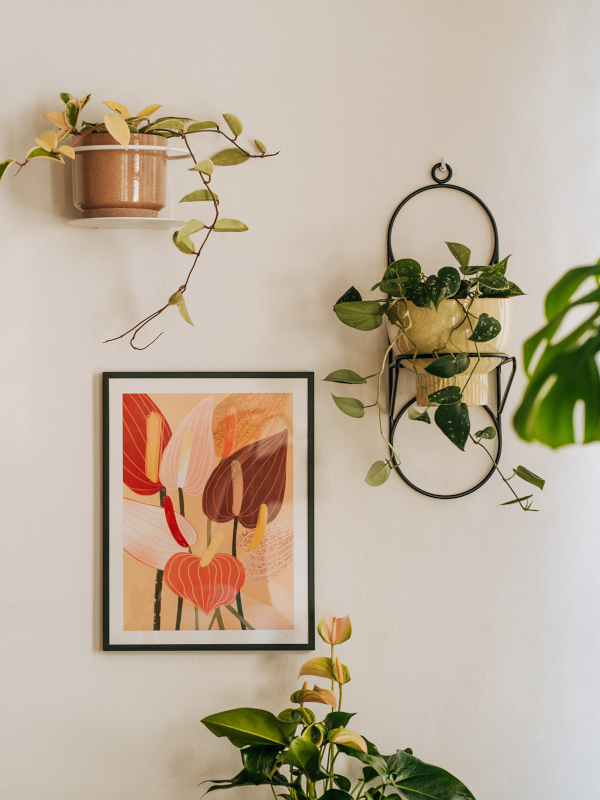 NABU
The Nabu plant hanger is a harmonious combination of two moons that have fascinated mankind for centuries. Dedicated to a 16-17 cm pot, this metal wall planter will bring to your interior an aura of peace and mystery that the night sky brings.