Our collection of Tillo multi-plant flower stands with more prizes!
After winning the Must Have awards at the Łódź Design Festival, the Tillo collection became a finalist of the Dobry Wzór 2021 competition organized by the Institute of Industrial Design.
This is a great opportunity to talk a little more about this project.
Like each of our projects, this one was born out of need. We conducted several interviews with the owners of the plants (which, let's face it, are not difficult nowadays). Almost all of them suffer from the same condition. When you buy one plant, you immediately want more and more of them. This is how they occupy windowsills, cabinets and shelves.
The conversations revealed no solutions for a more significant number of plants. And that was our starting point! Create a plant stand that would accommodate several plants.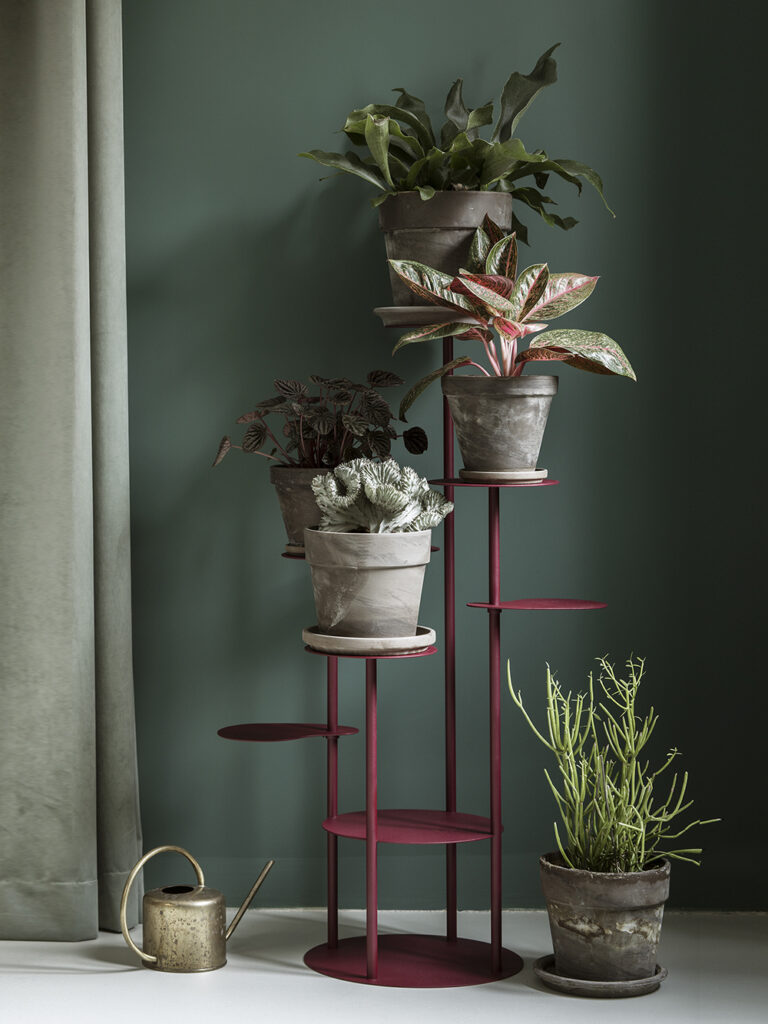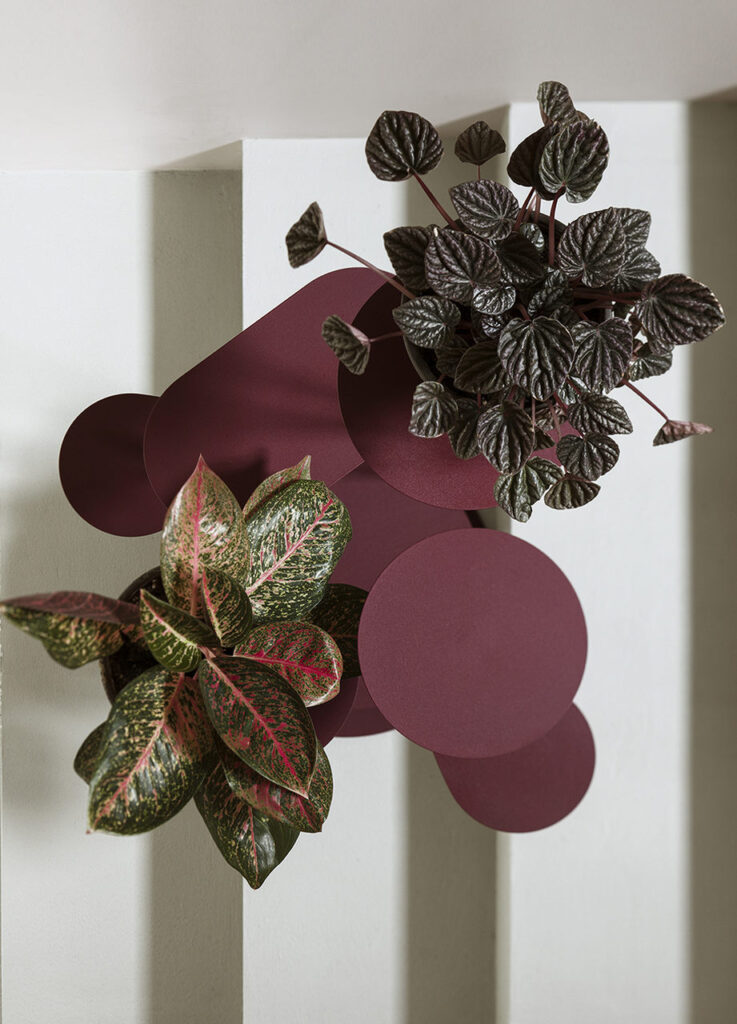 Iza Serej, the author of this collection, has been collecting inspiration for this project for almost 2 months. We knew that the plant stand had to meet several basic functionalities set by the plant owners, i.e.:
must accommodate a minimum of 6 plants
must be stable
raise the plants to the appropriate height
plants should not cover each other
it would be best if no covers were required, and you could use pots with saucers
As the designer herself says: "We drew inspiration for their creation, as in many of our other exuberant projects, from architecture. In this case, modernist architecture. Having in mind such modernist gems as Villa Stenersen by Arne Korsmo in Oslo or Villa Tugendhat in Brno by Mies van der Rohe, I was looking for forms that would refer to their designs and at the same time could constitute one of the elements of their decor.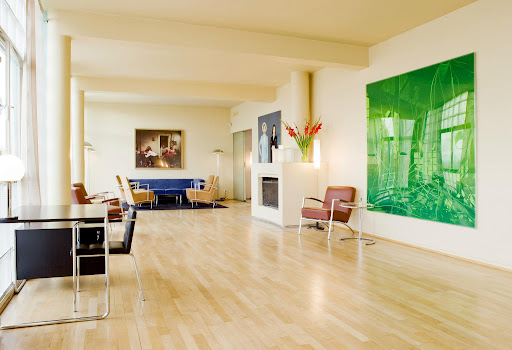 And this is how the Tillo collection of flower stands was created, combining minimalist modernism and functionality.
The collection consists of two Tillo T3 and T4 plant stands. They differ in the number of places for plants. The individual shelves of the plant stand have been designed so that each plant has a place to display its charms and not cover the rest. Additionally, we have provided two tiny, movable, teardrop-shaped wings for the smallest specimens.
The whole thing is powder-coated in any color from the RAL palette.