BONBON

BonBon metal flower stands collection – softness and functionality for your space
We invite you to the world of beauty and functionality, where plants become not only decorations but an integral part of your interior. The BonBon collection of metal flower stands is a sensual combination of sweetness, softness, and inspiration, expressed through delicate but expressive shapes. This project exudes elegance and simplicity, matching modern interior design trends.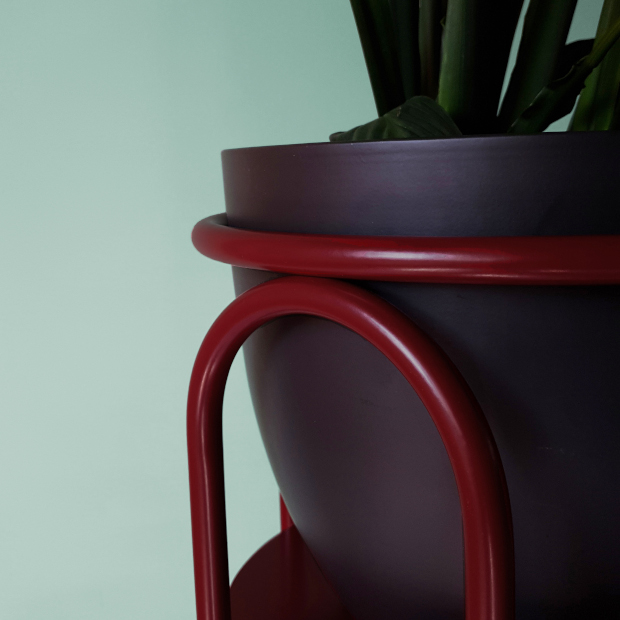 rounds
Choose a plant stand that suits your space – various designs and applications.
The BonBon collection has several unique plant stand models that fit perfectly into various spaces. Milo plant stand for large plant, is the perfect solution for those who want to surround their plants with a unique setting, giving your surroundings a special character.
Do you want to create a green paradise in narrow spaces? A console Doppi is the perfect solution for you. In addition to adding beauty to your space, this flower stand doubles as a small table for everyday items.
The Tondo plant stand is perfect for displaying large plants in one space, creating a green flower bed or a place for a big single plant.
MILO
TONDO
Looking to create a unique space with modern arrangements? Consider using plant hangers. They are a great way to add a touch of greenery to any room and can be used to showcase your favorite plants stylishly and functionally.
Dou and Mou flower hangers are an excellent choice if you are short on floor or wall space. The Dou plant hanger impresses with its comprehensive structure, providing space for larger plants. With its slender form, the Mou plant hanger fits perfectly with taller plants, creating beautiful compositions.
Plant stands from the BonBon collection won the prestigious Must Have award at the Łódź Design Festival and the Good Design distinction from the Institute of Industrial Design. This confirms their uniqueness and the perfect combination of aesthetics and practicality. See how the BonBon collection of metal flower stands can bring unique charm to your interior, adding the beauty of plants, character, and style.
DOPPI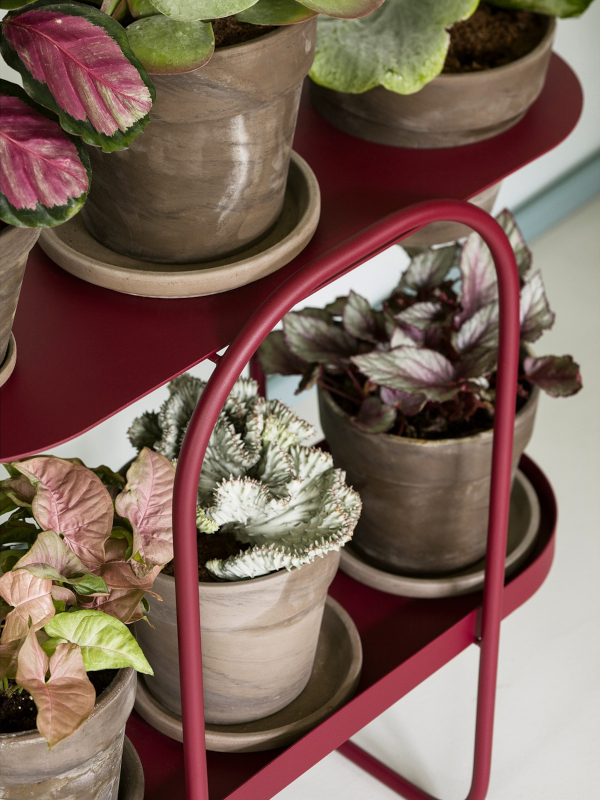 MOU & DOU