M:OD collection
Welcome to the fascinating world of the M:OD wall plant hanger collection! This is a unique design work created by the KOSMOS Projekt team and the creative mind of Szymon Serej. Our M:OD metal plant hangers are much more than ordinary – they are exquisite works of art that allow you to crown your space with plants in a highly original way.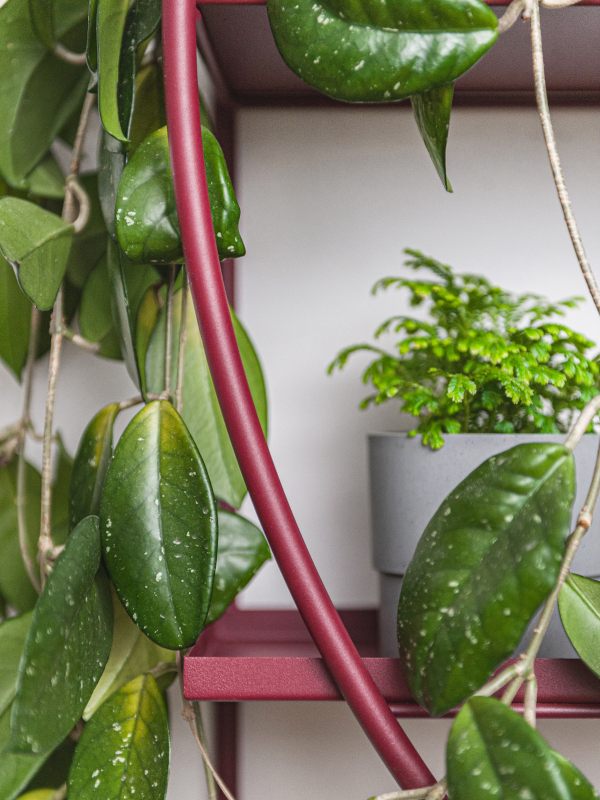 rounds
Unique features of M:OD plant hanger
When we designing the M:OD collection, the priority was to create wall flower stands with unique features. Our wall plant hangers are a practical place for your favorite plants and a creative center that will allow you to express your imagination. We offer three characteristic patterns: the letter D, a circle, and a square – let your plant space gain a new dimension thanks to the variety of shapes.
Create space with M:OD wall planters
The M:OD metal wall plant hanger with impressive dimensions – height 990 mm, width 990 mm, and depth 195 mm – offers unlimited arrangement possibilities. They accommodate from 1 to 20 plants so that you can create an impressive plant composition. Whether you dream of a green oasis in an office space, a captivating arrangement in a restaurant, or a relaxing nook in your home, the M:OD wall plant hanger will meet your expectations.
Indulge yourself in a unique design that combines functionality, aesthetics, and the ability to create special arrangements.
SHAPES TO CHOOSE FROM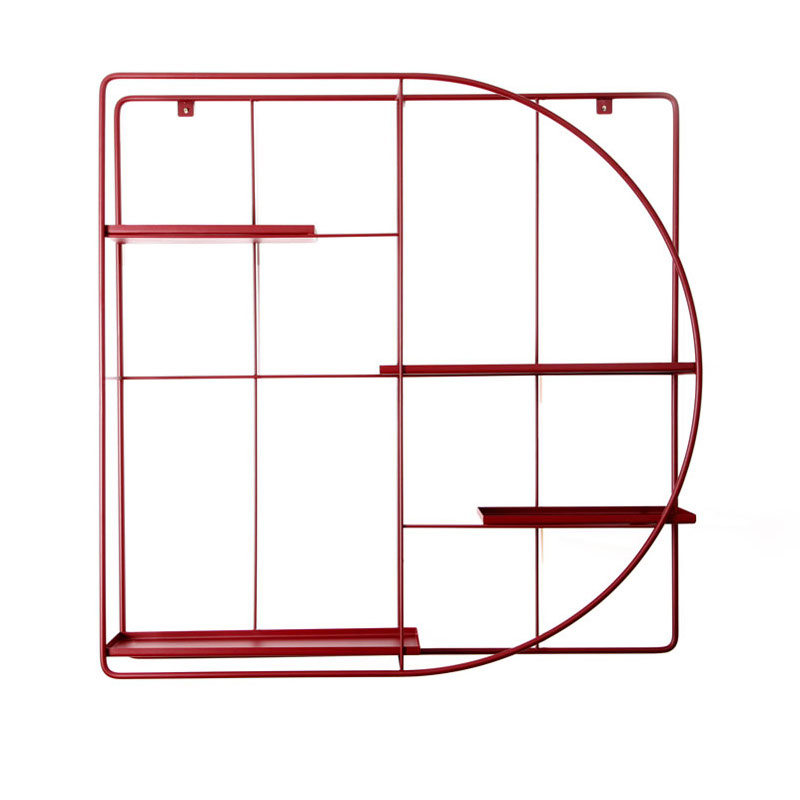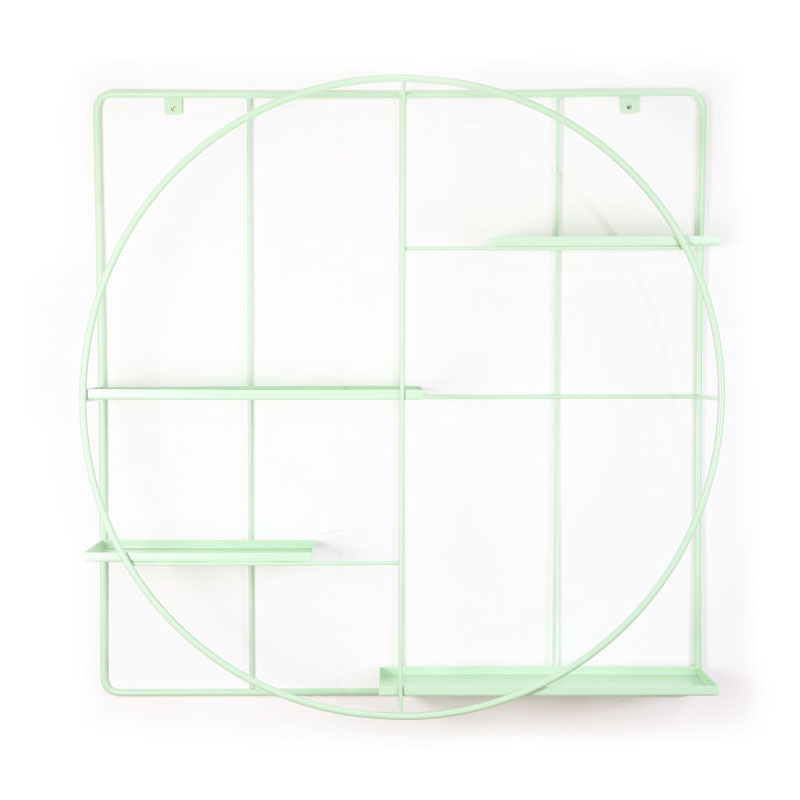 Whether you're a keen gardener or a novice plant lover, our modular M:OD collection of wall-mounted plant hangers is your key to the plant space of your dreams. Discover the endless possibilities M:OD metal wall plant hanger offers and compose your plant paradise today!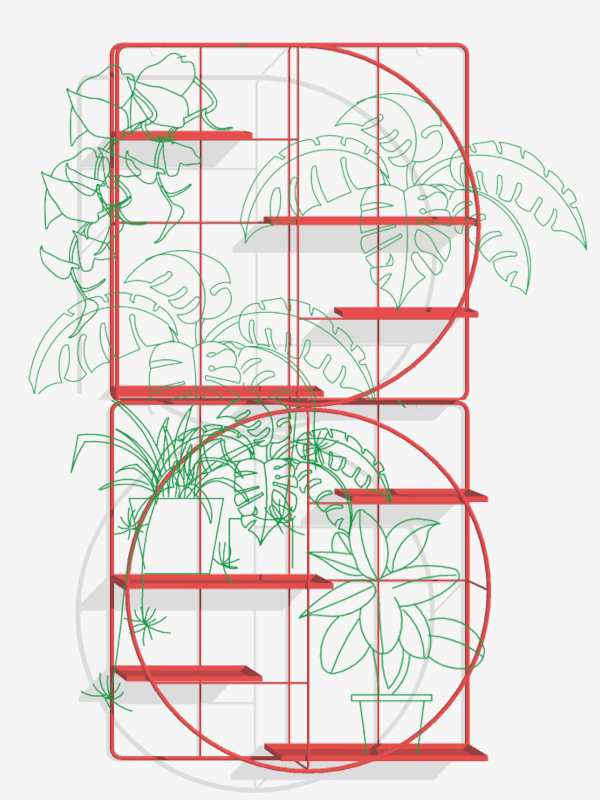 Example layouts