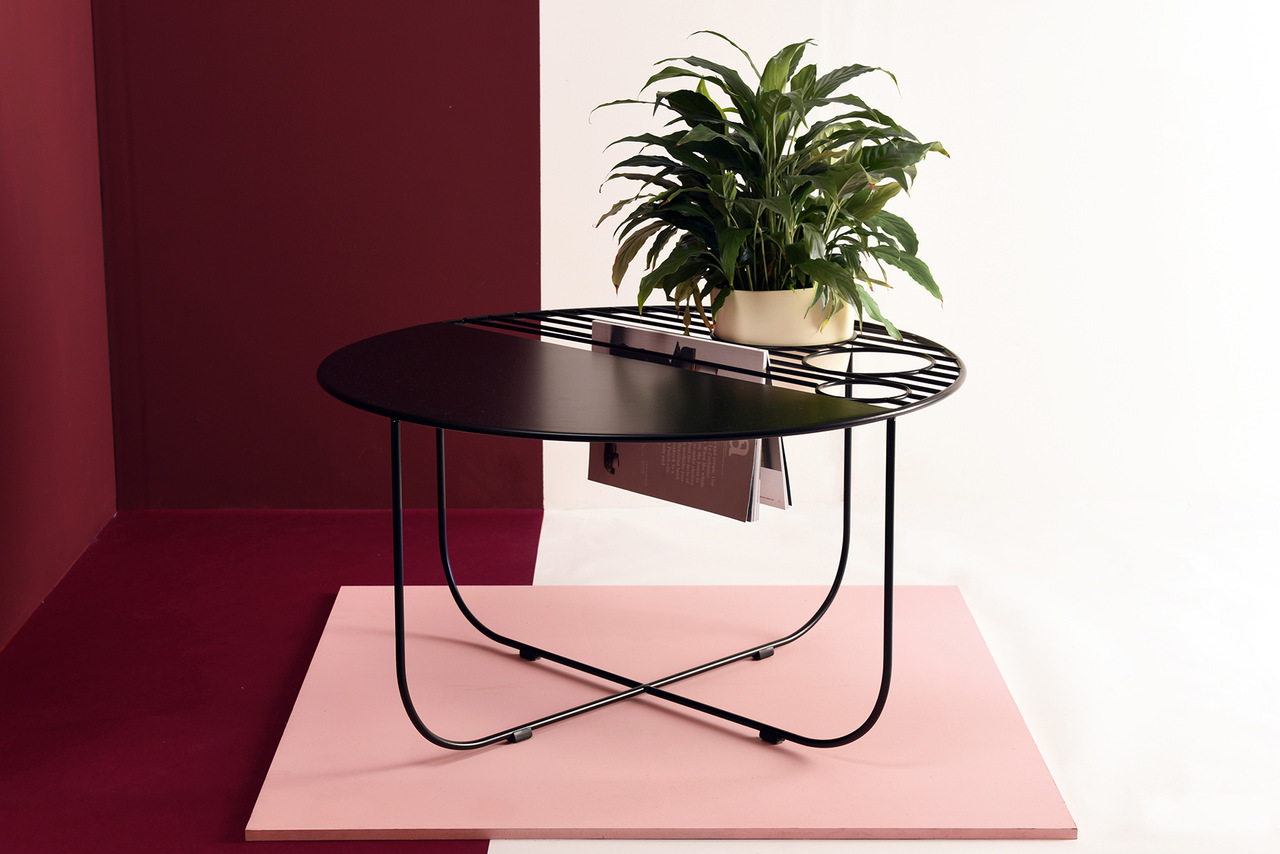 Today, we will introduce you to our winner of the "must have" award granted by the Łódź Design Festival! And why, for whom, and how we designed our Ovio table.
For unique places in our homes and offices.
Our Ovio coffee table was created for those magical places where we can cut ourselves off from the daily rush and catch our breath momentarily, e.g., browsing our favorite magazines or reading a book. At home, we refer to them as a reading corner in offices, and these places are often called a "chillout" zone.
For those who want to slow down a bit.
Imagine a situation in which, after a long day at work, you brew your favorite coffee, put it on the table, sit comfortably in an armchair, stretch your legs on the pouf, and take a deep breath while saying hello to the plants you have. Then, without moving from your chair, you reach for the magazine on the table, which you previously hung on an article you didn't have time to read. The smell of freshly brewed coffee and clean air released by the plants floats around. Blessedness.
Function and aesthetics
The Ovio coffee table has three basic functions:
helps bring greenery into the interior – 3 holes are a perfect place for plant pots. Instead of plants, you can also put a bowl of dried plums or nuts there.
serves as a classic countertop (full part)
newspaper holder – you can freely hang the magazine or book you are reading on the transverse bars of the table.
The whole thing is enclosed in a clean, minimalist form of a circle.
Dimensions:
Diameter of circles| 180, 150, 100 mm
We make the Ovio coffee table to order! These can be ordered in our store.